PAPHOS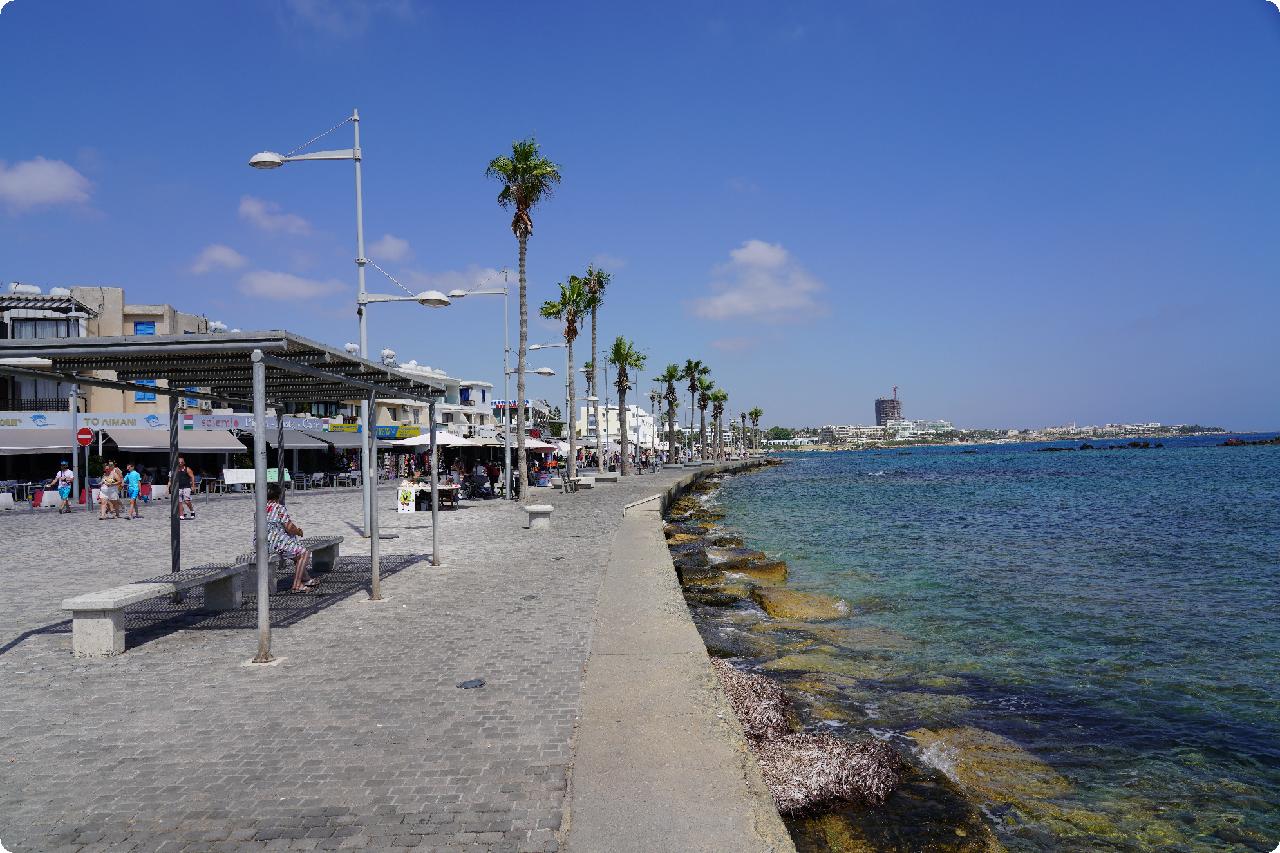 Paphos is the capital of the Paphos District and a beach city in southwest Cyprus.
Paphos had two names in classical antiquity: Old Paphos, which is now known as Kouklia, and New Paphos, which is now known as Paphos.
Paphos is located on the Mediterranean coast, some 50 kilometers (30 miles) west of Limassol (the island's largest port), and is connected by the A6 motorway.
The second-largest airport in Cyprus is Paphos International Airport.
The city enjoys a subtropical-Mediterranean climate, with some of the island's mildest temperatures.
Paphos was included to the UNESCO World Heritage List in 1980 because of its historic architecture, mosaics, and religious significance.
It was chosen, together with Aarhus, as a European Capital of Culture for 2017.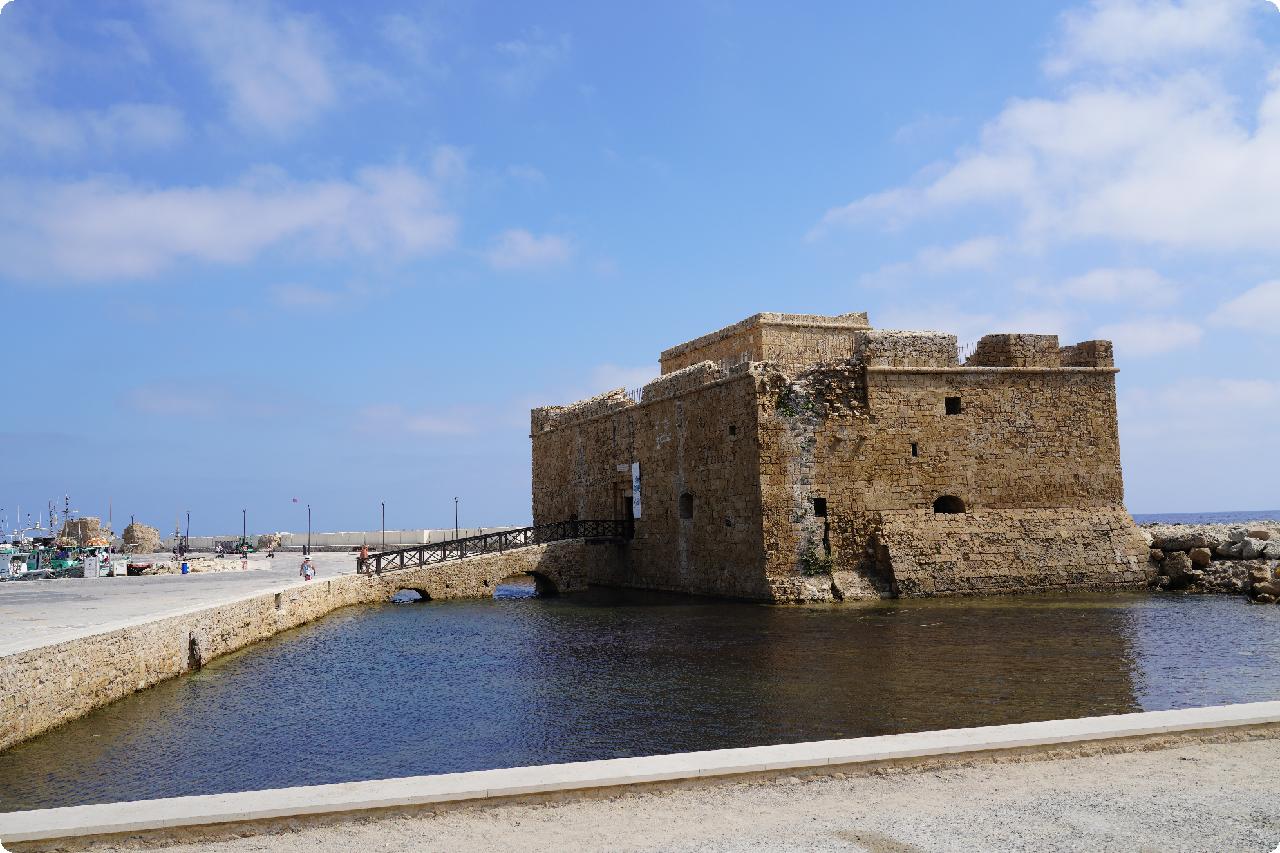 Mythology
The eponymous Paphos was the son (or, in Ovid's version, daughter) of Pygmalion, whose ivory worship picture of Aphrodite was brought to life by the goddess as "milk-white" Galatea, according to the foundation story.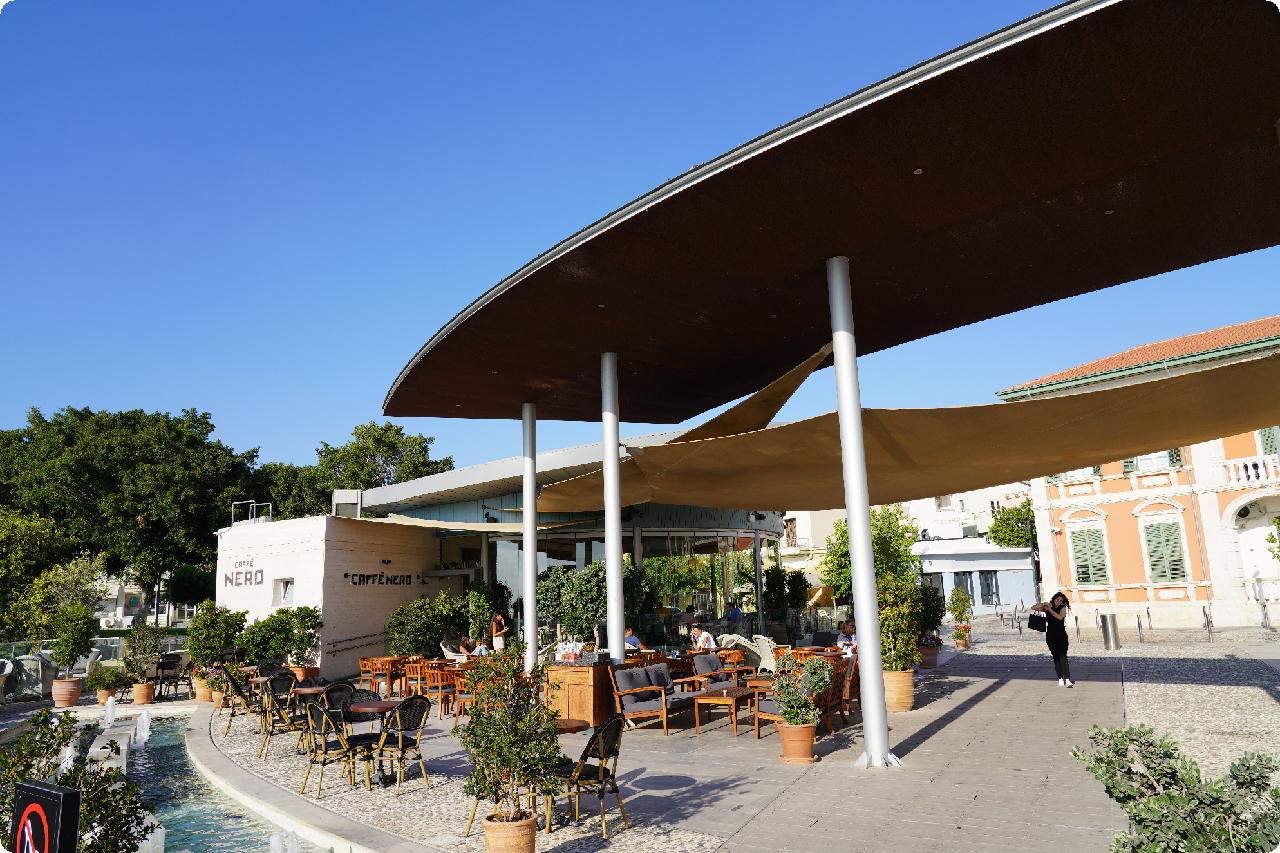 Pygmalion was so committed to Aphrodite's devotion that he brought the statue to his palace and placed it on his sofa. The daimon of the goddess entered into the statue, and the living Galatea bore Pygmalion a son, Paphos, and a daughter, Metharme. Cinyras, debated as to if he is the son of Paphos or Metharme's suitor, founded the city under Aphrodite's patronage and built the great temple to the goddess there.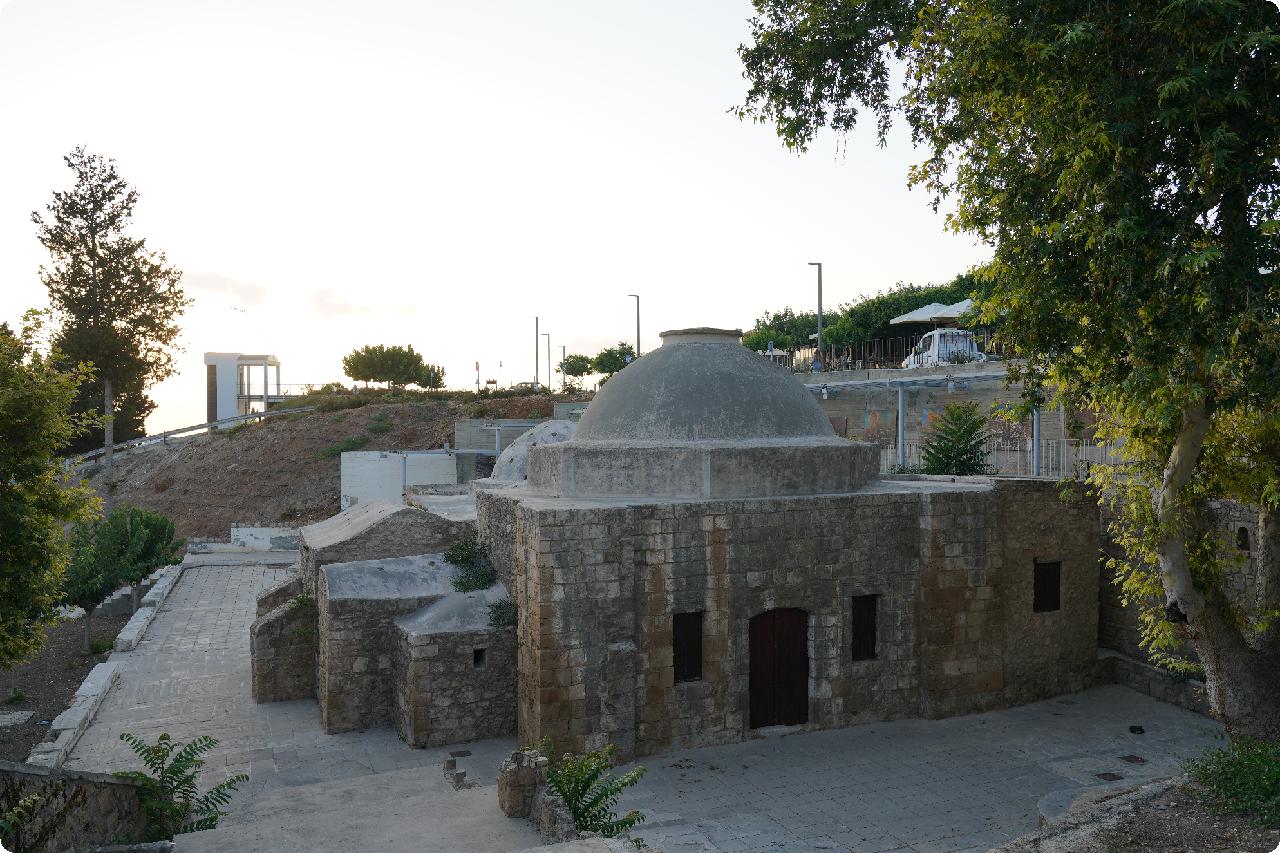 It was founded by the Amazons, according to another narrative maintained by Strabo (xi. p. 505).
Historic
On a hill to the east of the current city, Old Paphos (Palaepaphos) is now known as Kouklia.
It had a road that led to the sea for a few kilometres.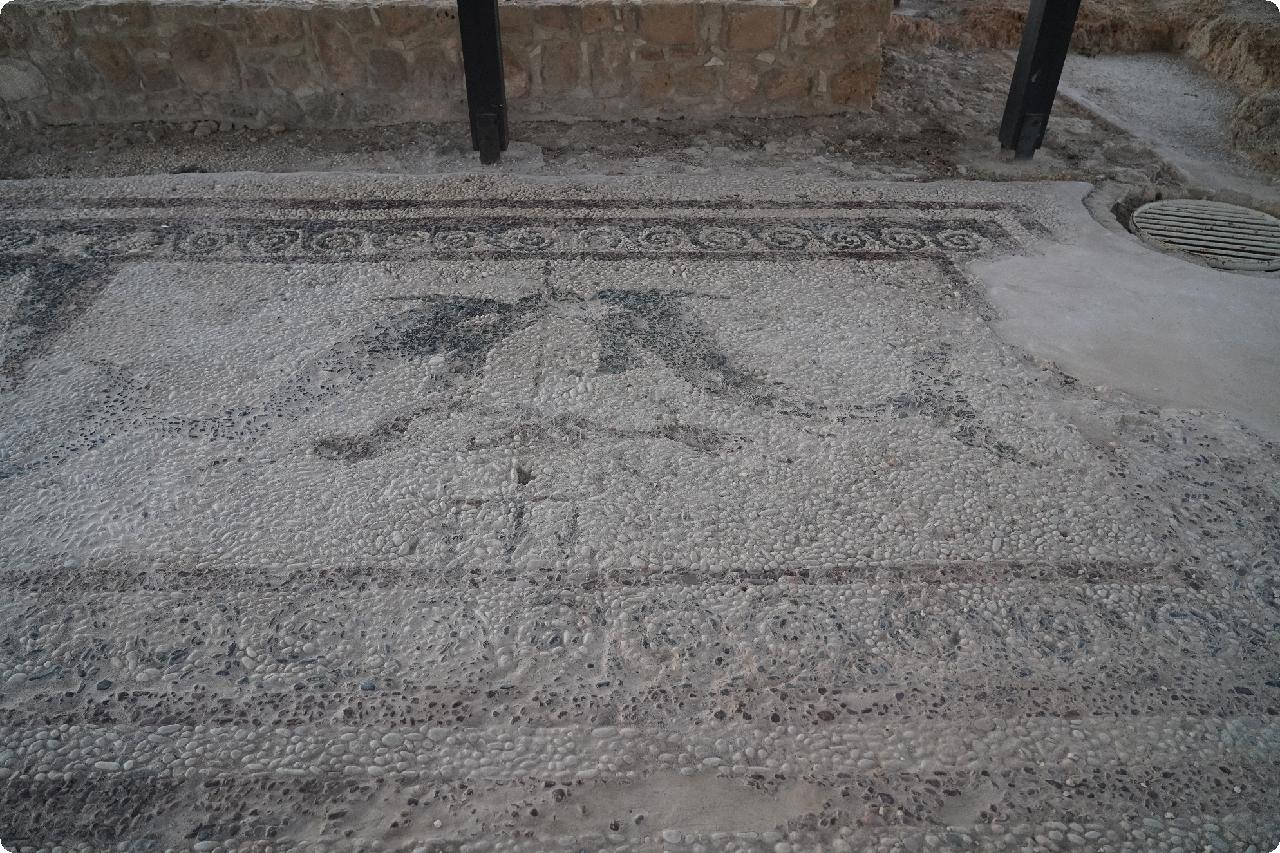 It was close to the Zephyrium promontory and the Bocarus stream's mouth.
Old Paphos has been inhabited from the Neolithic period, according to archaeology.
It was a cult center for Aphrodite.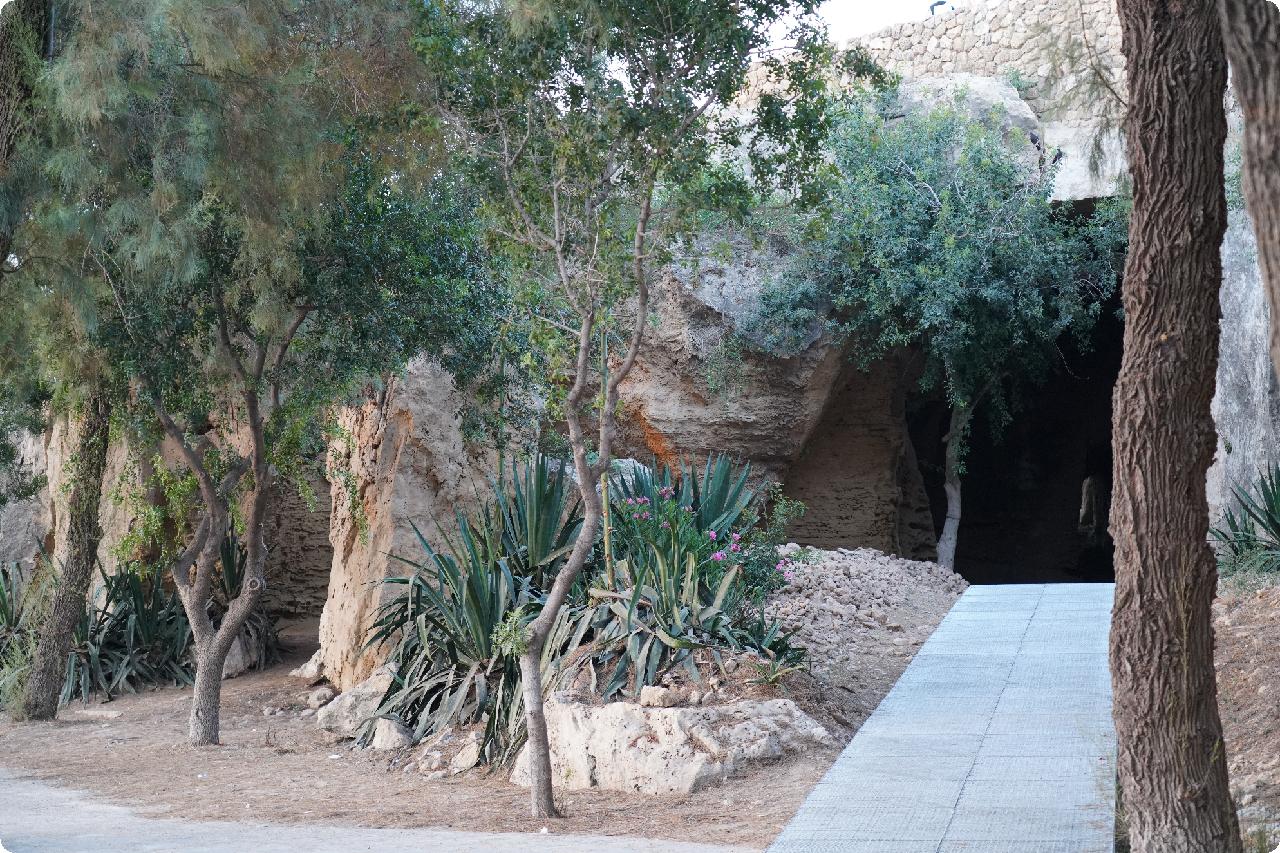 On the island, Aphrodite was said to have been born.
The goddess is so intertwined with the foundation story that Old Paphos became the most famous and important destination in the ancient world for Aphrodite worship.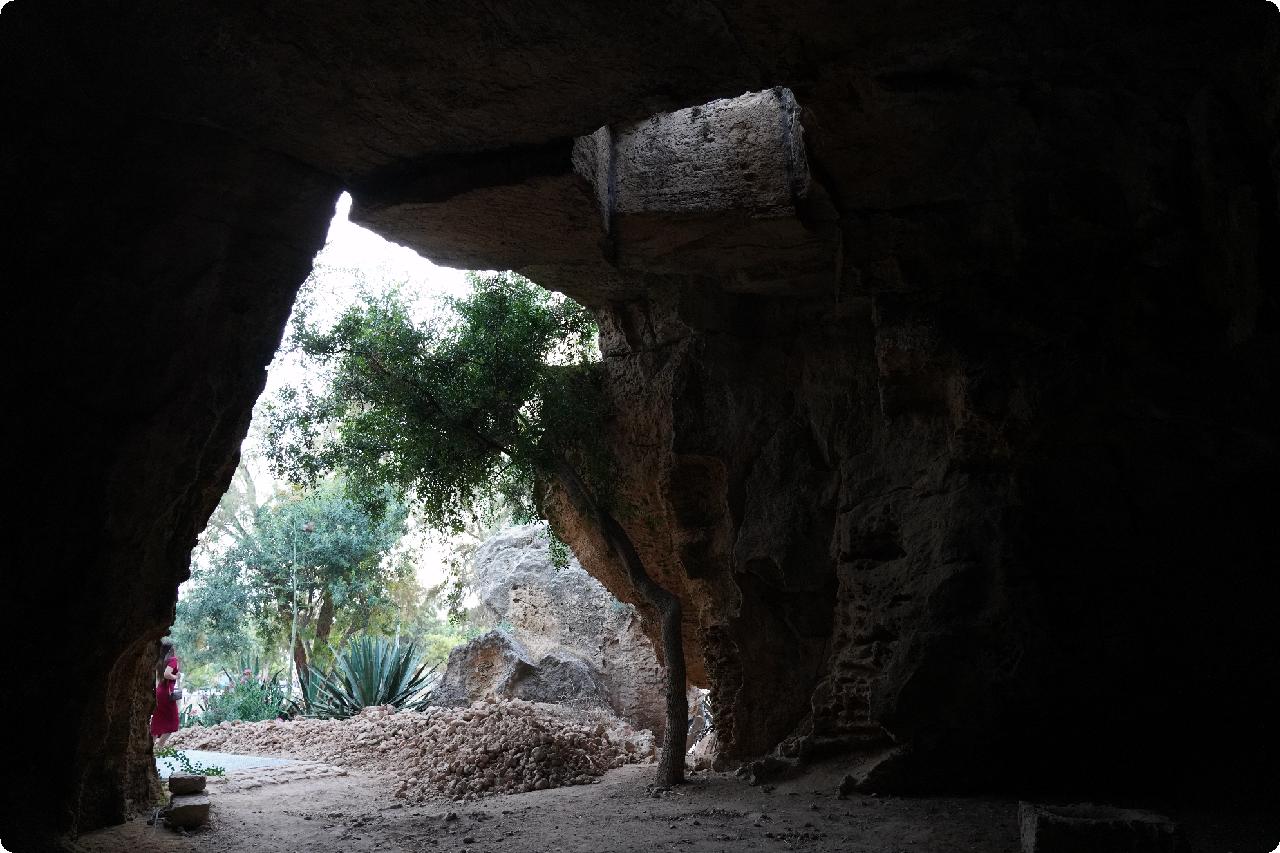 On seventh-century BC items discovered in Kourion, the Greek names of two ancient monarchs, Etevandros and Akestor, are attested in Cypriot syllabary.